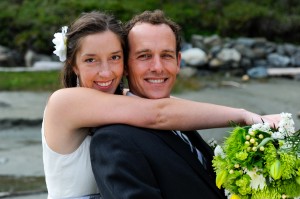 We are Seattle natives Jeff Layton and Amanda Gatlin.  Married in May 2011, we vowed to always seek new adventures, and this blog is an outpouring of that sentiment.
Jeff is a freelance writer and photographer landing steady work with The Seattle Times, Alaska Airlines Magazine and Journey Magazine, among others.  He also owns a boutique deck construction company in Seattle called Open Space Design.  Amanda is a User Experience designer at tech startup Everymove.org
We hope reading these pages inspires you, fills you with wanderlust and helps you discover the wonders this world has to offer.
… across savannah and tundra, by northern lights and candle light.
Follow us on Pinterest