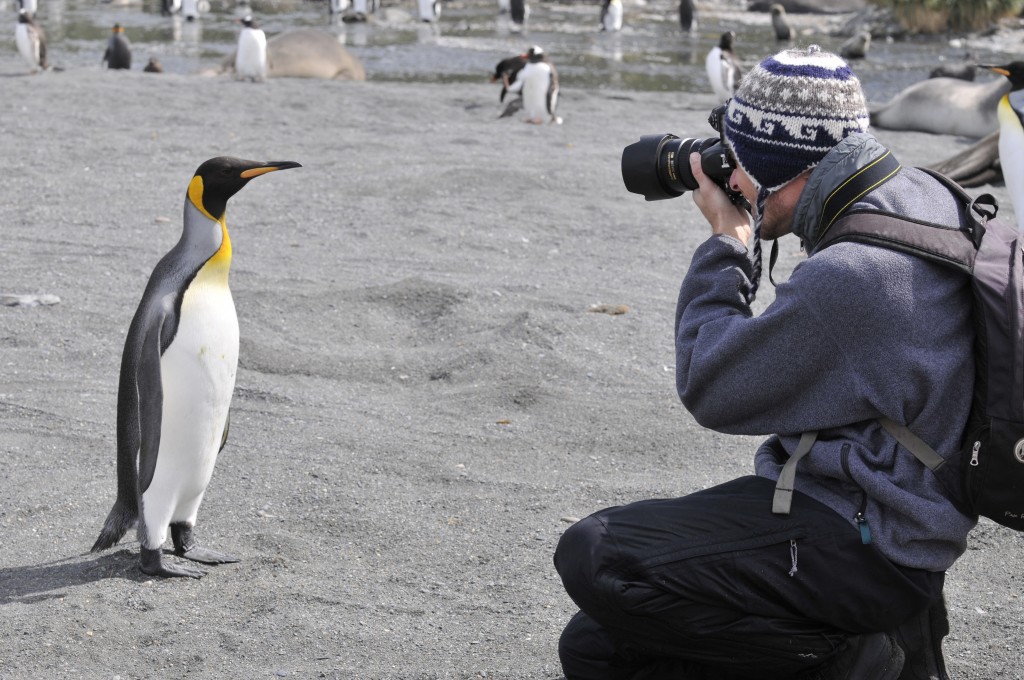 Jeff and Amanda Layton are accomplished travel writers and photographers, having been published in dozens of magazines, newspapers and print ads.
We are available for all kinds of story and photo assignments.  And while we often work in the Pacific Northwest, our previous work has taken us to Turkey, China, Palau, India, Alaska and even Antarctica.
Writing topics include: travel, recreation, outdoors, homes/renovation, education, real estate, autos, and health & fitness. Most photography seen on Married to Adventure is for sale and can be purchased for use as digital images, or mailed to you as a print.
Please inquire at: laytonjeff@hotmail.com
A Sampling of Previous Work